Know Your Worth & STOP Working For Free 👀
Hey!


Welcome to 2020! 🎉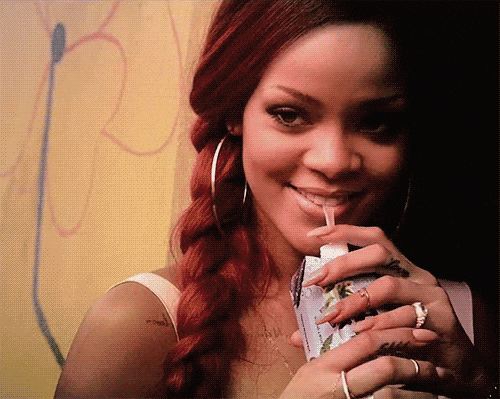 It's a new year/new you, right…? 😂
Some aren't down for setting goals for themselves for the new year and I totally get that. I used to do them, but I almost always ended up never doing going through with what I had planned (like going to the gym to get fit), haha. I know I'm not the only one who's like that, so don't judge me too harshly.
ANYWAY!
What I want to talk about today is something that a lot of people do, and probably half the time don't even know they're doing it, and that's underselling yourself. I also want to touch upon not knowing your worth. In my opinion, the two can go hand in hand.
LET'S GET STARTED, SHALL WE?
When I entered 2020, I did my best to leave all negativity and self-loathing in 2019. And for the most part, I've been able to stay on track and keep a positive state of mind.
One of the things that I recently realized about myself, and this is more so around the time that I was approached to enter the Wattpad Paid Stories program, is that I was seriously underselling myself not only as a writer but as a content creator in general.
It's almost like the lightbulb went off above my head and I finally realized that it's okay for me to be paid for my talents. It's okay for me to accept brand deals and other offers that are beneficial for me and not shady/bad for business/bad for my audience. I realized that I'm worth more than I thought I was (again, my confidence was at an all-time low). And that really opened my eyes to a lot of interesting things that I later discovered about myself...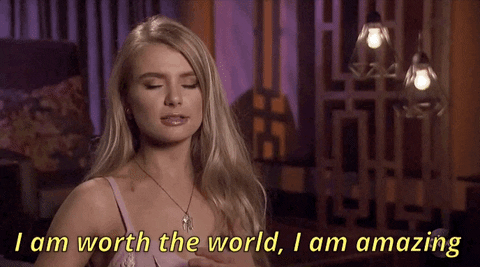 So when Wattpad asked me if I wanted to join their paid stories program back around July of 2019, I was super ecstatic and even more so shocked. Like, BIG SHOCKED... 😲
I can admit that I had been going through a bit of a rough patch, mentally, regarding writing and whether it was something that I wanted to continue doing or not. I won't go down that depressive rabbit hole with you all right now, but long story short, that opportunity made me realize that I wasn't as pathetic as I felt.
It kind of solidified for me that yes, this is what I'm supposed to be doing with my life—writing. I am a writer. I've always been a writer. It's what I love to do. It's what I eat, sleep, and breathe. It's how hundreds of thousands of random people on the internet know me! I've made a name for myself. I'm worth something. So I'm not giving this shit up. I'm not.
As it is with everything, there will be hard days but in the end, when you're damn good at something, it doesn't matter how many bad days you have because in the end, your passion for that craft or that hobby or whatever it is that you're into, that passion will be enough to get you through the tough times.
I say all that to get to the point of saying that, in my darkest moments, that opportunity made me realize my worth again. It made me realize that I'm too hard on myself and that I have to stop being my own worst enemy.
And in saying all that, I know I'm not the greatest writer who ever graced this earth, but I also know I'm not the worst. I can do a lil' something and put out a decent book or two. I know what I'm good at, I know what I'm weak at, and I know that going forward… Amy isn't going to be out here slaving away for free...